It's the first day of Bout of Books ReadAThon! Woo-hoo! Today's mini challenge is hosted by
Between Library Shelves
. The challenge was to list six books that take place in a country other than the one you reside in. For me, that's the United States. I tried to pick books with different countries from each other, so that there would be a variety!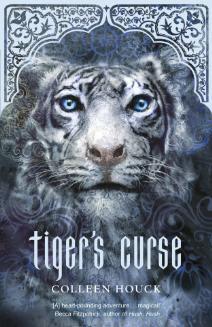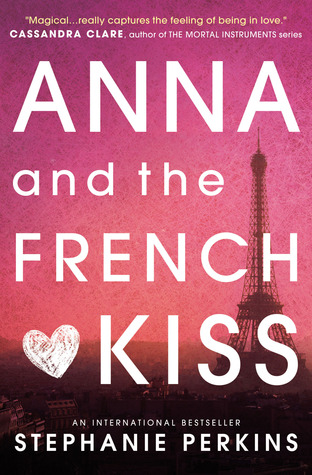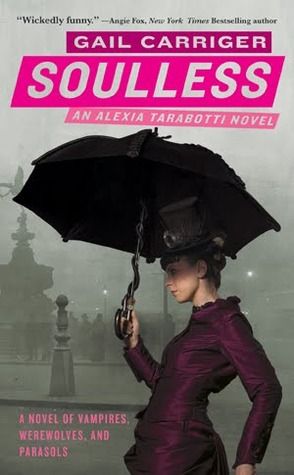 1.
Tiger's Curse
by Colleen Houck [India]
2.
The Thief Lord
by Cornelia Funke [Venice, Italy]
3.
Theodosia and the Last Pharoh
by R. L. LaFevers [Egypt]
4.
Anna and the French Kiss
by Stephanie Perkins [Paris, France]
5.
Soulless
by Gail Carriger [London, England]
6.
Blood Promise
by Richelle Mead [Russia]