I still haven't finished a book yet this Readathon, but I refuse to be deterred! I'm probably going to finish this later, or at least I hope I will, because I have less than 10 hours and I wanted to finish at least one book this Readathon.
Hour:
Half past Hour 14.
Currently Reading: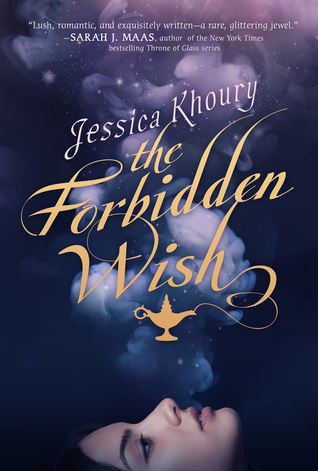 The Forbidden Wish, by Jessica Khoury
Pages Read Since Last Update:
135
Total Pages Read:
286
Time Read Since Last Update:
1 hour, 57 minutes
Total Time Read:
4 hours, 13 minutes
Comments:
I participated in my very first "Reading Sprint", managing to read 67 pages in an hour, which was fun. I went and read outside too, since it was rather cold but still nice and not raining. My garden smelled nice too, like flowers, so I just sat out there for the hour, reading very peacefully. This book is close to being done and everything is wrapping up nicely so far. I am really liking this story, more than I expected to, even!