As always, The Broke and the Bookish blog is hosting a Top 10 Tuesday. This is my first time participating in one. This week's topic is "Top Ten Books That Will Be In Your Beach Bag This Summer". My answers are as follows...
1) Scarlet by Marissa Meyer--
I am currently reading "Cinder", the first in the series, and I love it. I can't put it down. I have a feeling I'm going to love the second book just as much, and this is the kind of writing style that is great to read wherever you are.
2)
Cress by Marissa Meyer--
Again, this is part of a series I am currently reading that I really hope lives up to the first 1/3 of the first book. Heh. In all seriousness, Meyer is a great story-weaver, and these books seem perfect for a day on the beach.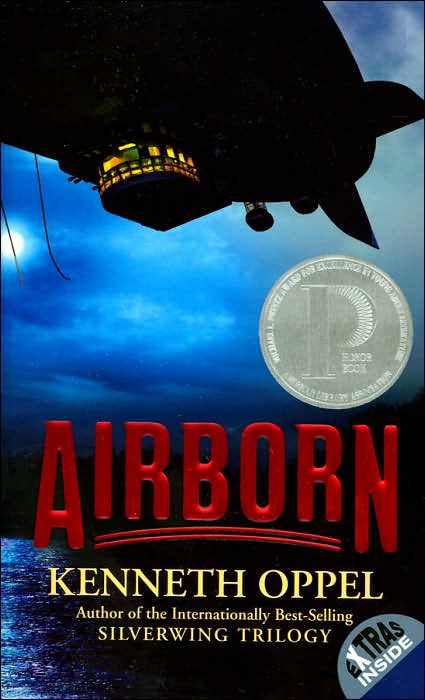 3)
Airborn by Kenneth Oppel--
This book is full of adventure and suspense, and it's a
great rainy day read... so I'm sure it will be a great beach read as well. I can't wait
to re read it.
4)
The Phantom Tollbooth by Norton Juster--
I'll admit it, I love this book, and whenever I need a comforting book to read, I read this one. It's just so quirky, and it makes you think. I love the characters, and thier growth. The world is so weird, and a bit Wonderland-esque. I love all of it.
6)
Attachments by Rainbow Rowell--
The only book of Rowell's I've read is Fangirl, but I've totally fallen in love with her writing style, and I need more! I am sure this book will be great, as I've heard good things about it, and I can't wait to read it.
7)
An Abundance of Katherines --
The only John Green book I've read is TFIOS, but I think I'd like to read more of his works. An Abundance of Katherines looked like as good a place as any to start.
8)
Anna and the French Kiss by Stephanie Perkins--
This book has quite a few reccomedations from quite a few people, so I'd like to take a peek at it. It sounds light and fluffy... the perfect type of book for a beach read.
10)
Mystic City by Theo Lawrence--
This book is my final pick because it came highly reccomended to me from a friend. It's been on my TBR pile for a while, and I hope that I finally get around to reading it.